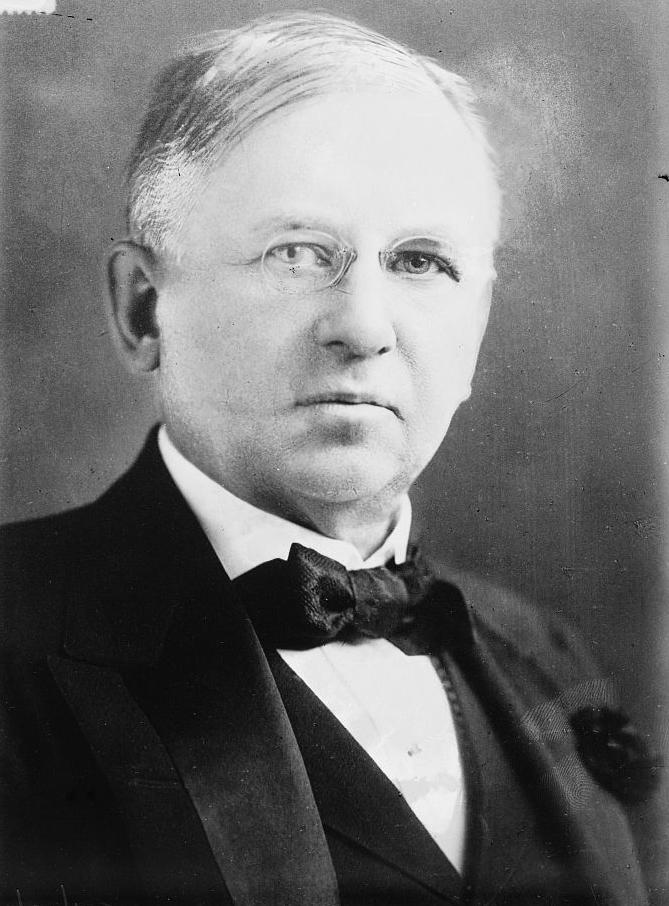 Half the money I spend on advertising is wasted; the trouble is, I don't know which half.
Blackwood Seven is made for an ever-expanding marketing universe
Blackwood Seven was launched in 2013. Already then it was clear that the media landscape was expanding rapidly. From a manageable number of channels to something much bigger and more fragmented.
Back in the early 00's, to create an effective media plan, a media planner would perhaps make fifty decisions. Today, thousands of decisions need to be made across many different channels and individual media publishers.
As leaders within the agency industry and technology companies, we saw a huge potential to automate the most business-critical decision-making. Especially those decisions related to optimizing media investments based on their expected business impact. To do this, we realized that we needed to automate the whole attribution of media investments to commercial results. Probably by using new AI-driven models and not any old Marketing Mix Model and with a special focus on the biggest share of the marketing budget in many instances, the paid media budgets.
Since our inception, we've come a long way and today also offer actual scenario-based media planning, including budget allocation and optimization from either set budgets or set business targets.
The human brain can process up to 7 configurations. The Hamilton AI Bayesian model that is incorporated in our platform operates with up to 10240 configurations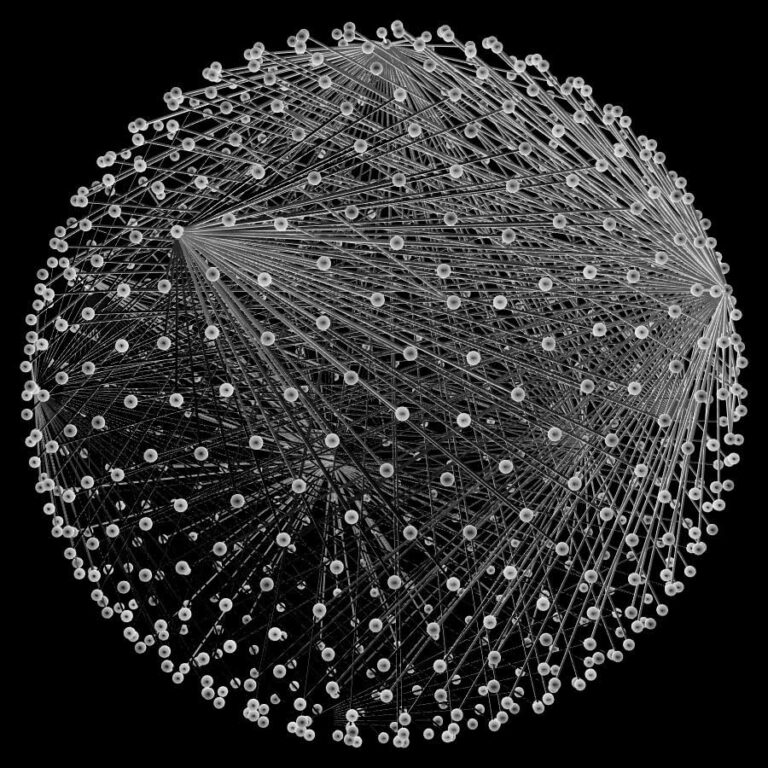 Hamilton AI should become a valued colleague in any future marketing team
Since the complex decisions needed to maximize commercial impact require much processing power, we've built a new and very smart marketing colleague called Hamilton AI.
Hamilton can attribute, optimize and allocate marketing and media investments in real time to create better business results. From top-line to bottom-line. Across on- and offline.
In designing this new marketing AI, we've aimed for a modelling approach that allow us to serve up Hamilton AI's predictive marketing powers at great scale and speed. Today the platform is simply made available as a subscription-based cloud service. Before, advanced marketing measurement modeling were reserved for only the very resourceful brands. Today, Blackwood Seven can play a considerable part in democratizing the capability to predict marketing effectiveness, applying AI-driven modeling.
It is our hope that the unified measurement method of Total Marketing Modelling will become golden standard for how to measure and improve marketing effectiveness in the time to come.