CUSTOMER ACQUISITION MODEL
Predict & Optimize Marketing's Impact on Sales
Purpose
Sales models are used to understand the business drivers of a company's commercial performance and to quantify how much they impact a chosen commercial objective, ranging from leading indictors to actual revenue. The model provides accurate historical attribution of marketing performance and the ability to forecast and optimize future investments through prescriptive analytics.
Challenges
Benefits
Data Requirements
Related Services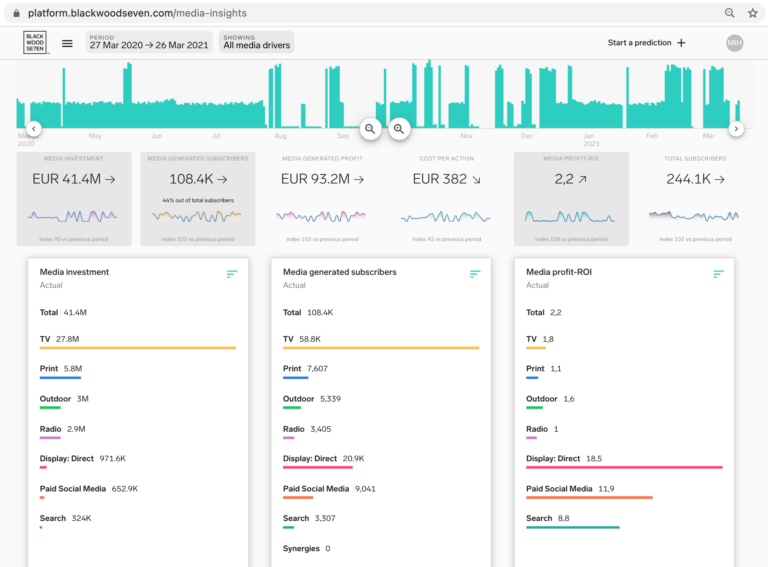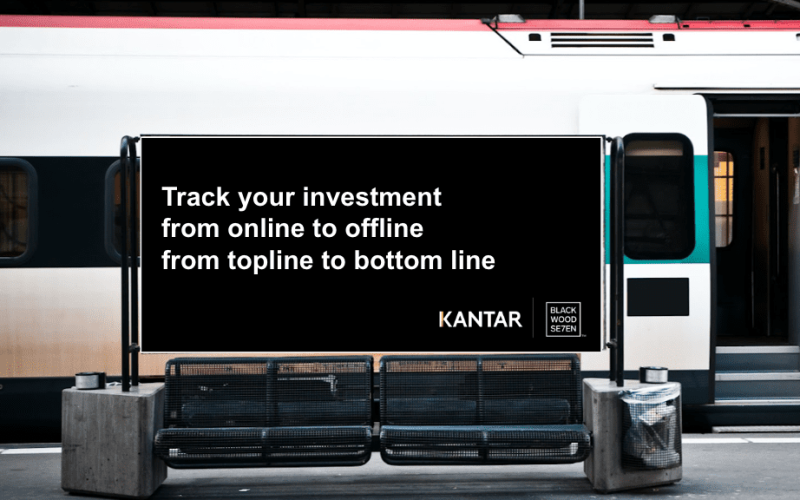 Learn how an international company increased media-driven sales by 17 % in just six months!

Defend the base and prevent churn
Purpose
Understand the internal and external factors that impacts churn and how to use marketing resources to prevent it. By determining which variables are causing churn and which marketing levers work in its prevention, it is possible to predict how to allocate marketing investments in order to reduce churn.
Challenges
Benefits
Data Requirements
Related Services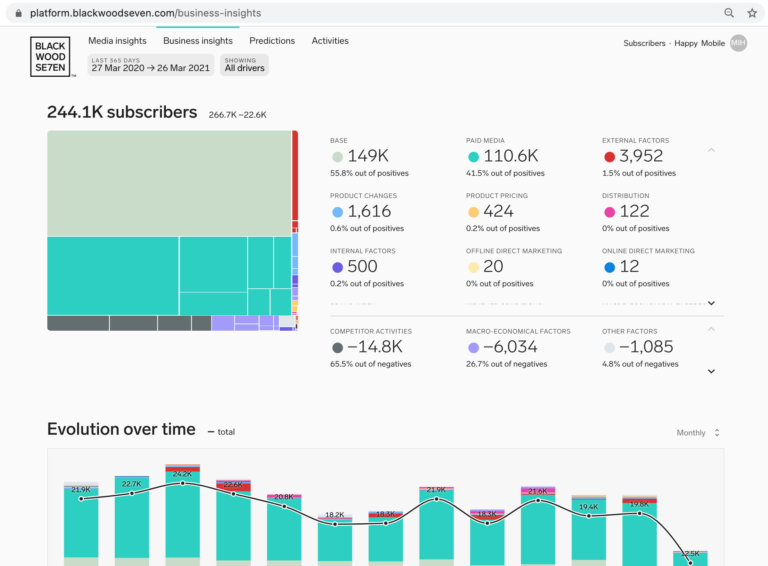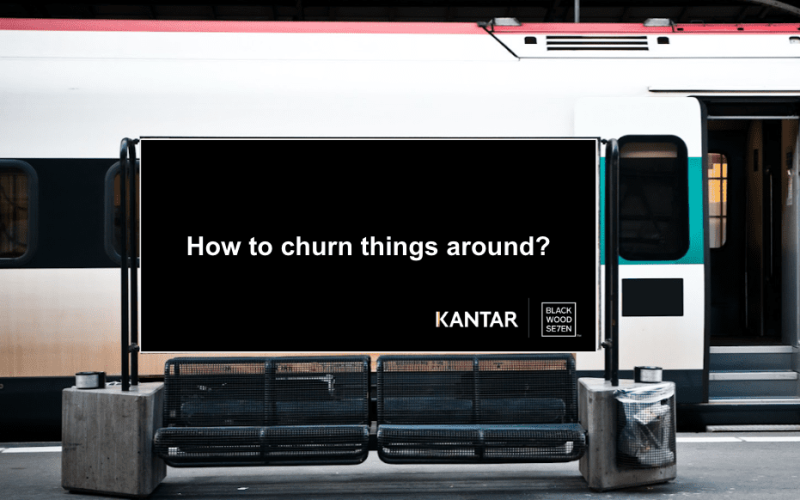 Learn how media investments can be used to prevent churn.

Measure and optimize your brand strenght
Purpose
A brand model identifies the drivers of your brand strength and quantifies the impact from each positive and negative driver. A brand model will deliver strategic insights into what factors and activities that drives your brand, but also operational insights on how to optimize the marketing and media investment going forward for maximum impact on your brand.
Challenges
Benefits
Data Requirements
Related Services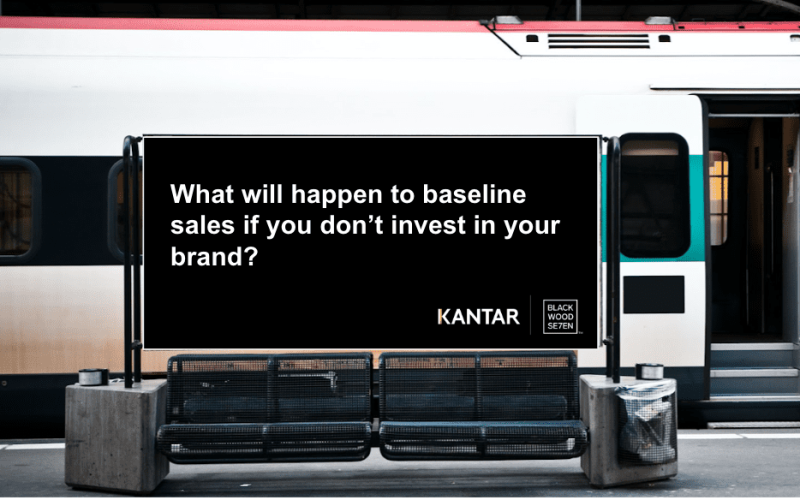 Learn how to how to optimize your strategic marketing investments in brand positioning and quantify brand's impact on sales.
Next generation of Marketing Mix Modeling

Kantar's Unified Marketing Measurement and Optimization platform, HamiltonAI, empowers marketing professionals to drive business impact through accurately, compliantly and rapidly track, optimize and forecast marketing investments across all media channels. 
Our models provide Tactical Media Insights and Strategic Business Insights:
Model Objective: We quantify all company-specific, industry-specific and macro-factors and measure their impact on your chosen commercial objective.
Strategic Business Insights: We provide diagnostic analytics explaining the effect of non-media related factors on your commercial objectives.
Tactical Media Insights: We provide prescriptive analytics optimizing your media allocation in relation to commercial objectives.