Hamilton AI creates value like no other from the get-go
From Day One you will create value from data mapping, bringing the different organizational perspectives together. With Hamilton AI you achieve more agile ways of working. Marketing activities can now be planned and predicted to greater effect. A significant business uplift is guaranteed.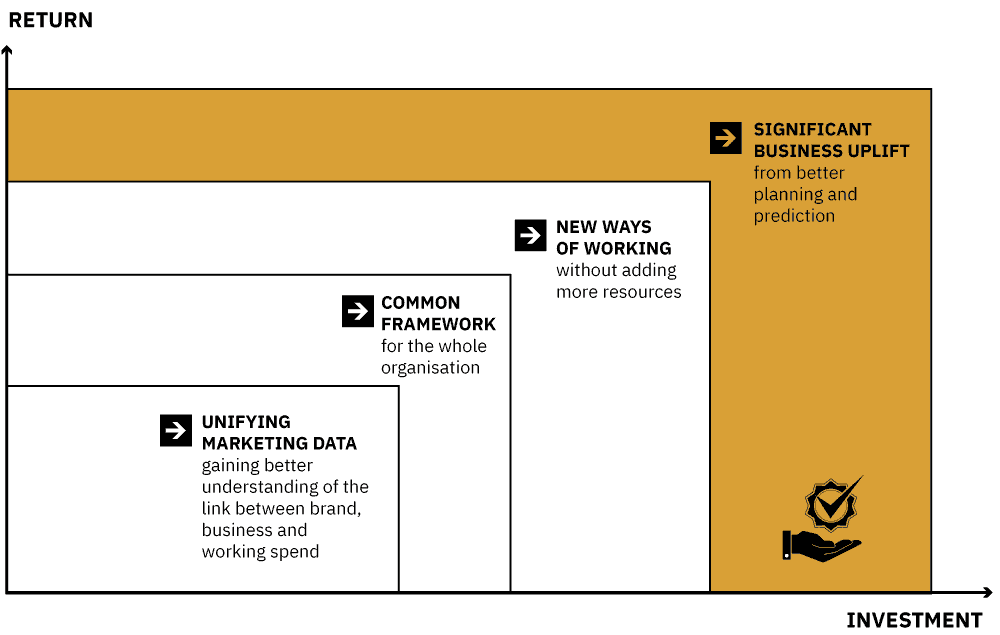 Total Marketing Modeling by Hamilton AI generates high value both business-wise and in the organization
It's now a much more doable and affordable task to document the marketing spending as a real investment, both short- and long term. This is done by decomposing media effects on sales as well as all other relevant factors using Total Marketing Modeling.
By introducing Hamilton AI as a new marketing colleague, you'll be the in driver's seat. Data insights are structured and made actionable. A common point of reference in the organization for measuring marketing is established.
The whole process of  optimizing marketing and media plans against different budgets and sales targets becomes more qualified and data-driven. Just like in financial asset management. A portfolio is optimized by not adding more risk without a probability of a higher return. It's the same thing with marketing and media investments.
Significant sales uplift, bigger media buying efficiencies and reduced customer acquisition costs are of course the most obvious gains. However, with Hamilton AI you also make your marketing operating model into an actual competitive advantage. The platform's strength in adapting to the fast changing business requirements has the power to keep you more than one step ahead.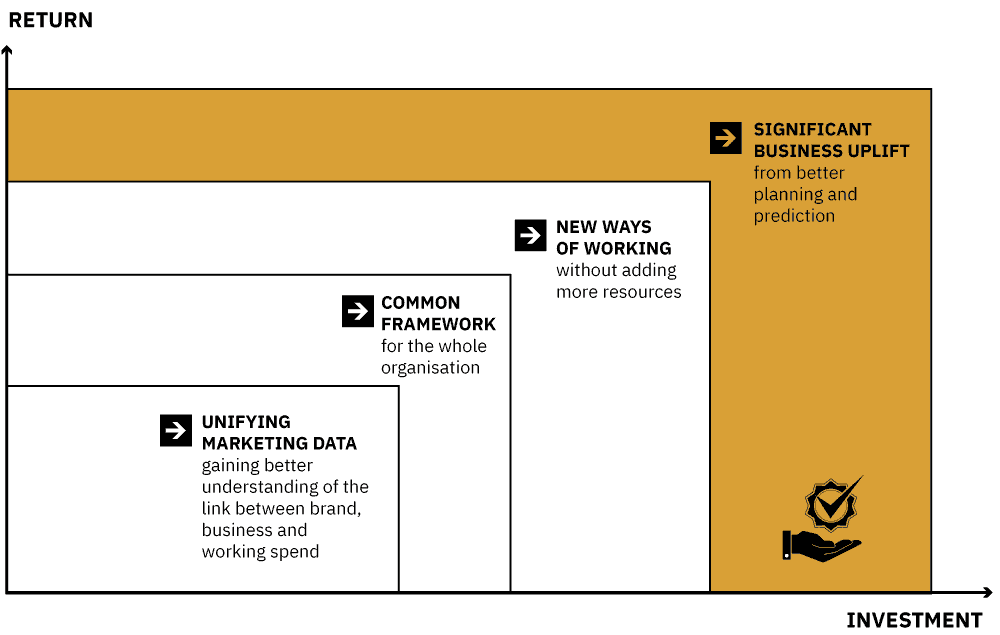 Total Marketing Modeling by Hamilton AI generates high value both business-wise and in the organization
Hamilton AI offers faster time to market, higher granularity and actionable plans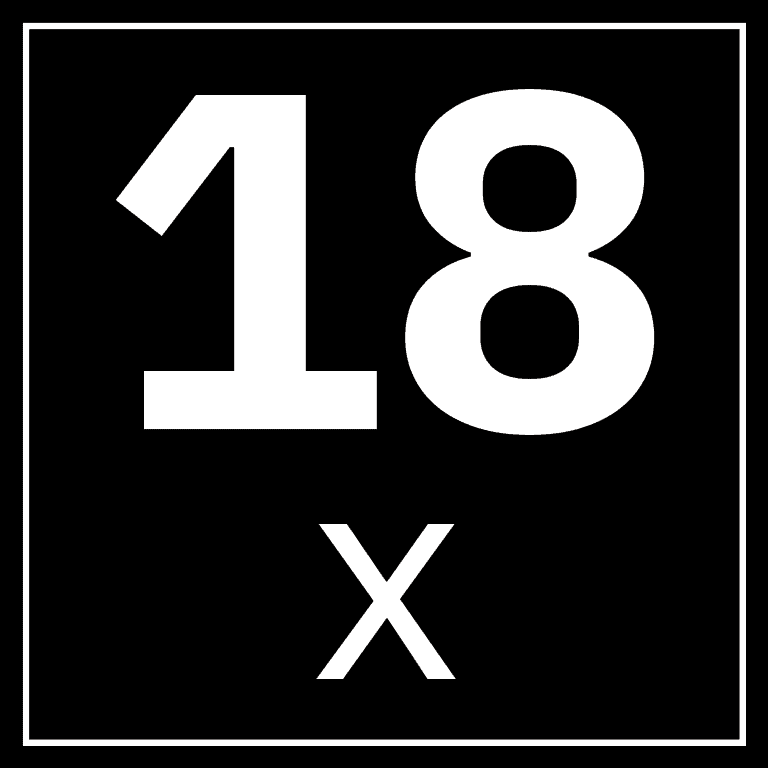 Higher granularity
As a standard media effects are on publisher-level which allows for micro-optimization within a media category and better media vendor negotiations.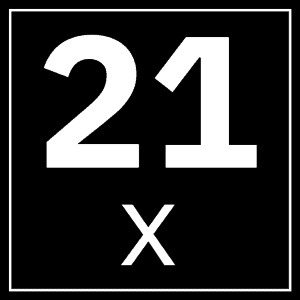 Faster time to market
Business conditions can change quickly. So can the model which can be updated to a new condition within 2 days.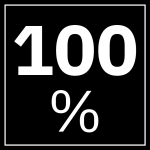 Guaranteed operational plan and uplift
Buying plans are recommended for media investment levels per day with high granularity. On average, we see 20% sales uplift from media effects. We guarantee 15%